Bullet Train Plus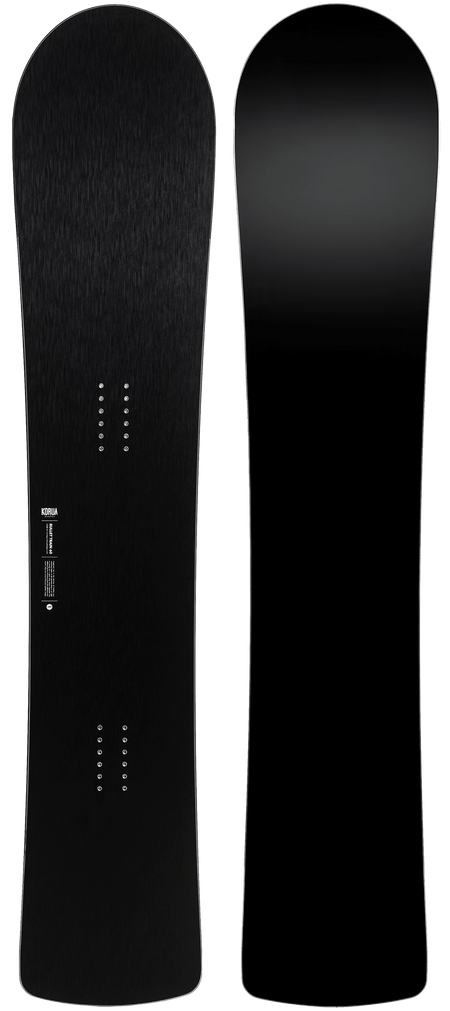 Bullet Train Plus
Softboot Carving at its Best!
The Bullet Train is designed specifically to make fast and clean turns on hard-pack groomers. Named after the high-speed trains of Japan, it reflects key characteristics of a Bullet Train: incredibly fast, smooth, and precise. In the words of co-founder and lead ambassador Nicholas Wolken: "This is by far the best specific soft boot carving board I have ever ridden!" Designed for the advanced and experienced groomer-lover.
Delivered in 2-5 working days

Supports 1% for the planet

2 year warranty
You might also like...
Check out these boards that have similar personalities to the Bullet Train Plus
You might also like...
Check out these boards that have similar personalities to the Bullet Train Plus