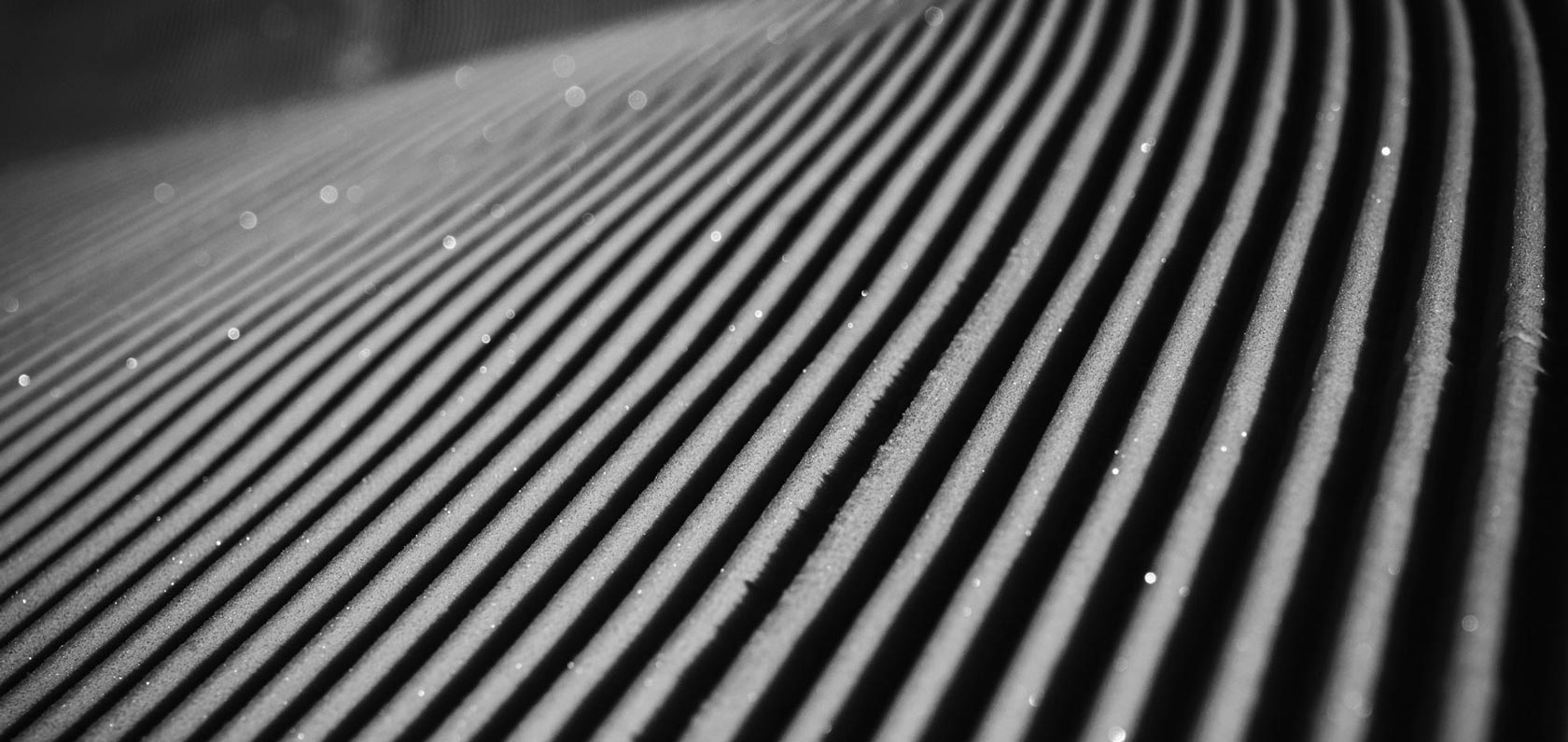 Demos
KORUA 2023/24 DEMO STOPS *
A number of shapes will be available for you to test in various lengths. New shape lengths like the Pencil 138 & 153, Cafe Racer 150, and Transition Finder 160 will also be available. And of course all the classics from our line-up are included! Please contact info@koruashapes.com for more information. 
October 6 – 8, 2023
Hintertux Opening, Austria
November 03 – 05, 2023
Stubai Premiere, Austria
November 10 – 12, 2023
Kaunertal Opening, Austria
December 01 – 03, 2023
St. Anton Opening, Austria
December 08 – 10, 2023
Top Secret Davos, Switzerland
December 17, 2023
Stuhleck, Austria (w/ Hangloose Shop)
*More dates for 2023/24 to be announced. Stay tuned!
DEMO CENTERS
HEADQUARTERS BRANNENBURG
Our main office and distribution are located in Brannenburg (Germany), where there are also test boards available for demo. Please contact us to make an appointment via Email at info@koruashapes.com, or by phone at +49 (0)8034 636996. We look forward to seeing you!
At this location, you'll usually find Jerry, Lino, and Marko from Monday - Friday.
DEMO CENTER, HOKKAIDO JP
Our friend & ambassador Atsufumi Mizuno has set up a small demo center at Naya Lodge in Furano, Hokkaido. Only a short drive from the resort, he's loaded up with a great selection of shapes to try. Come on by!

NAYA LODGE
Aza Kmigoku
Furano, Hokkaido 076-0014

Contact:
atsu@koruashapes.com
Instagram at @atsufumi_mizuno
+81 167-23-2558
DEMO CENTER FRANCE
ZERO G CHAMONIX
Avenue Ravanel le Rouge 90
74400 Chamonix
France
Contact:
+33 4 50 53 01 01
info@zerogchamonix.com
TIGNES SPIRIT
No1 Centre du Commerce Lavachet
73320 Tignes
France
Contact:
+33 (0)6 0362 9710
kieran@tignes-spirit.com


DEMO CENTER AUSTRIA
S'NO CONTROL
Dorfstrasse 52
6580 St.Anton am Arlberg
Austria
Contact:
+43 5446 340030
info@albersport.com
DEMO CENTER SWITZERLAND
TOP SECRET sports & trends GmbH
Talstation Jakobshorn
Brämabüelstrasse 11
7270 Davos Platz
Switzerland
Contact:
+41 81 413 73 74
rental@topsecretdavos.ch
SPORT BEAT FLIMS
Via Nova 49
7017 Flims
Switzerland
Contact:
Renato Livers
+41 81 911 33 21
info@sportbeat.ch
DEMO CENTER CANADA
PACIFIC BOARDER
1793 W 4th Ave
Vancouver, BC
V6J 1M2 Canada
Contact:
+1 (604) 734-7245
support@pacificboarder.com