Pencil Plus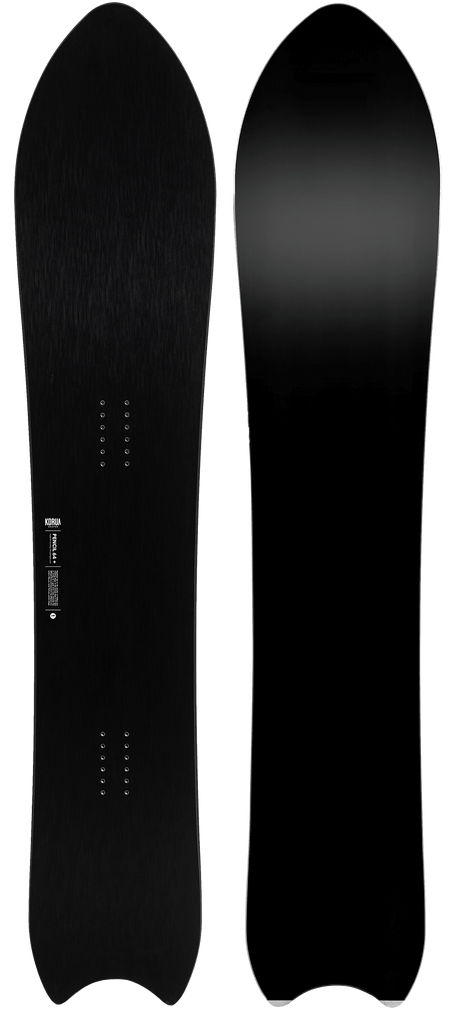 Pencil Plus
The jack of all trades
The all-black Pencil Plus is a premium all-round shape for effortless turns in all types of snow conditions. Its super light weight makes it more reactive and prevents fatigue and also comes in handy strapped to a backpack on snowshoe missions. As this shape is part of our PLUS line, it offers additional quality and performance. The upgraded base, core and topsheet create a lighter, faster, and more responsive ride, designed for riders looking for a board that does it all.
Delivered in 2-5 working days

Supports 1% for the planet

2 year warranty
You might also like...
Check out these boards that have similar personalities to the Pencil Plus
You might also like...
Check out these boards that have similar personalities to the Pencil Plus