Transition Finder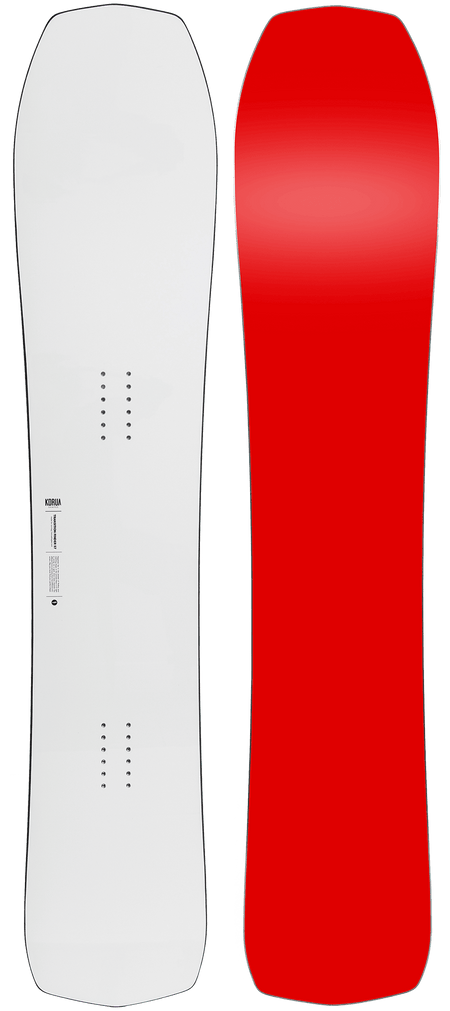 Transition Finder
Airtime, Soulturns & Trenches
The overhauled Transition Finder has slightly less taper than the original, and is now more than ever a true transition-magnet. It's the ultimate melting-pot of freeride, freestyle, and carving. It complements a surf-inspired riding style and allows you to ride creatively all over the mountain. It's a solid all-rounder and very adaptable for all types of riding, terrain, and conditions – from resort groomers and powder fields all the way to parks and pipes.
Delivered in 2-5 working days

Supports 1% for the planet

2 year warranty
You might also like...
Check out these boards that have similar personalities to the Transition Finder
You might also like...
Check out these boards that have similar personalities to the Transition Finder